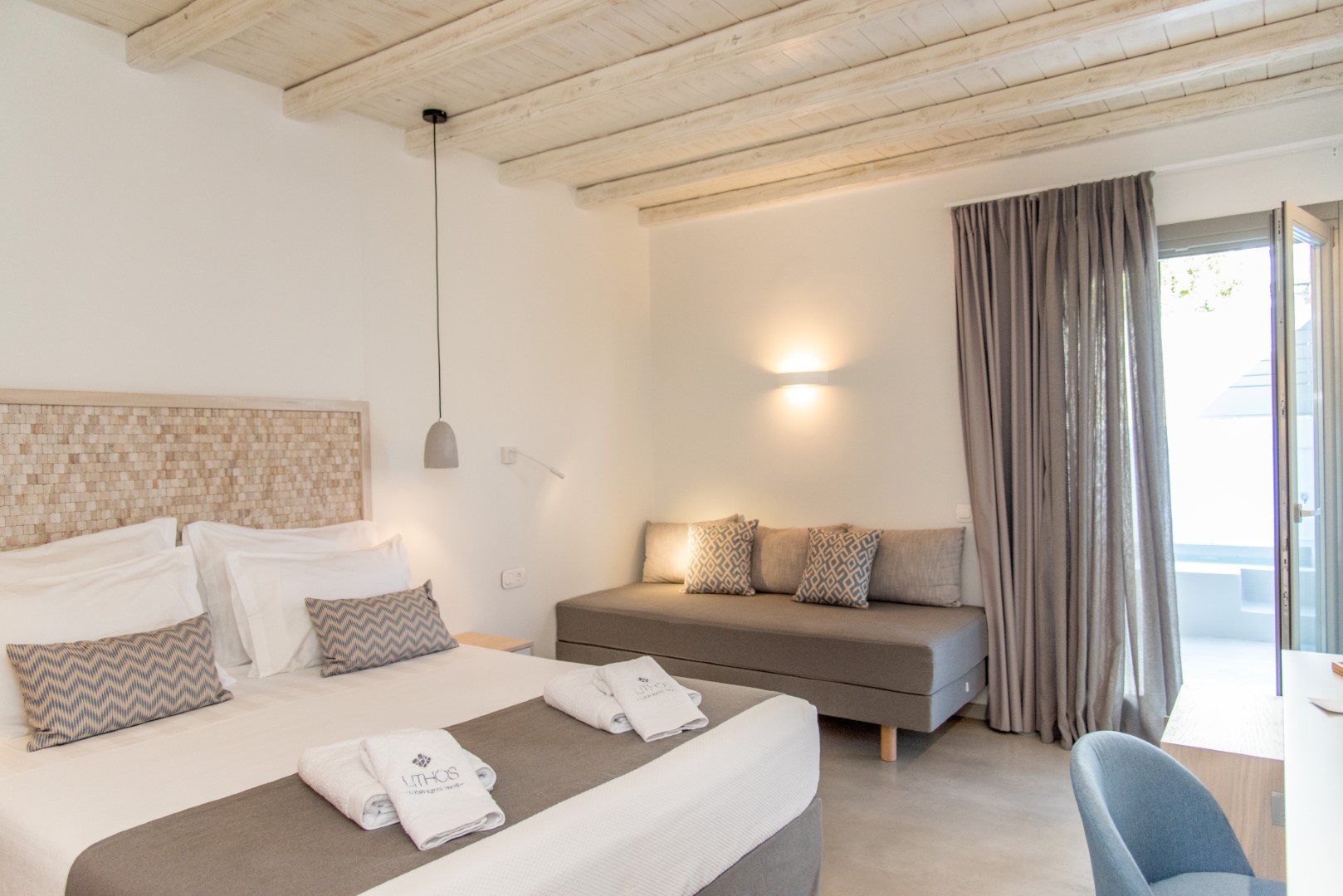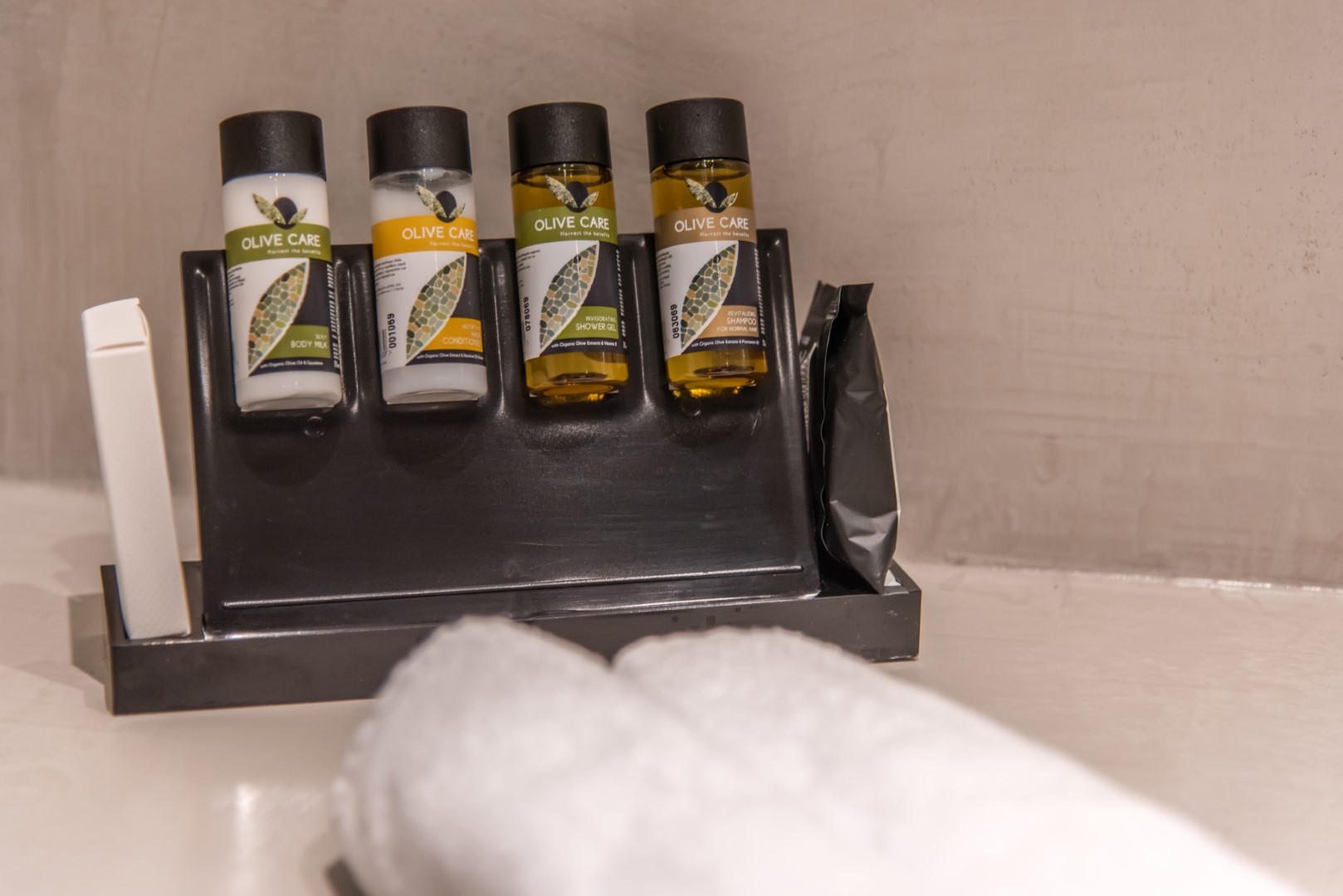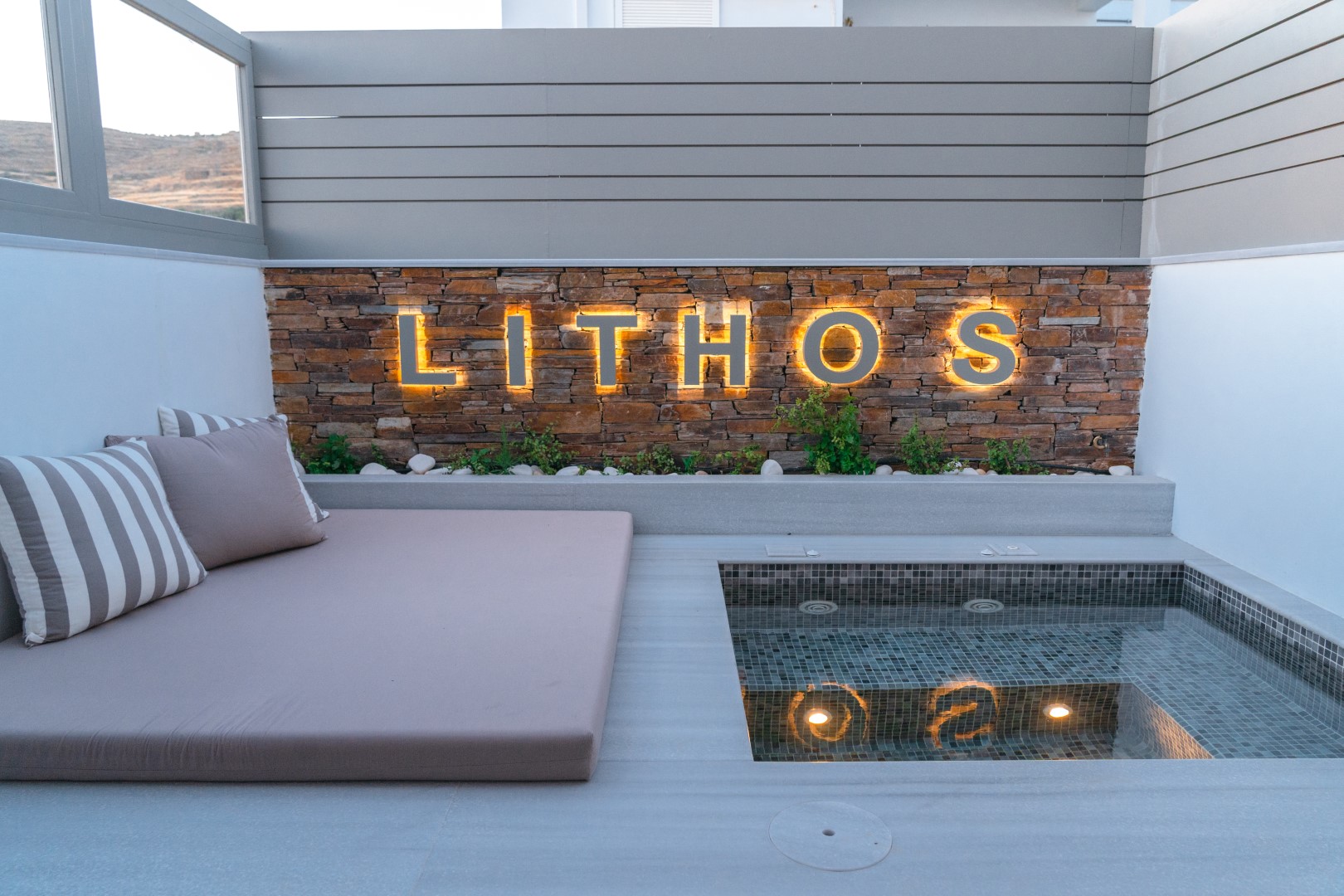 Lithos Suite with Private Jacuzzi
Welcome to Lithos Luxury Suites, the new luxury experience at the Chora of Tinos, the heart of Tinos island.
Amenities
Tinos island is an ideal destination for architecture and art lovers and gastronomy enthusiasts. The Chora of Tinos is a vibrant town close to beautiful beaches, and lively nightlife. Whether it is for a romantic getaway or a relaxing vacation, Tinos offers all options.
Ideally located 200m from the port and 500m from the center of Tinos' Chora, Lithos Luxury Suites promises to enchant you.
Not convinced already?